Wednesday Blessings – The harvest is full!
Wednesday Blessings – The harvest is full!
Heavenly Father, as we come before you on this Wednesday morning, we offer up our hearts and minds to you. We come to you with open hearts and open minds, ready to receive your blessings and guidance for the day ahead.
We pray for peace, both within ourselves and in the world around us. We know that peace is not always easy to come by, but we trust in your promises and know that you are the Prince of Peace. Help us to find peace in our hearts and minds, even in the midst of chaos and turmoil.
We pray for happiness and joy, for ourselves and for those we love. We know that the joy of the Lord is our strength, and we ask that you fill us with that joy today. Help us to find joy in the little things, in the beauty of nature and in the love of those around us.
We pray for good luck and fortune, and we ask that you bless us with opportunities to succeed and to make a positive impact on the world around us. Help us to have the wisdom and courage to take advantage of those opportunities when they arise.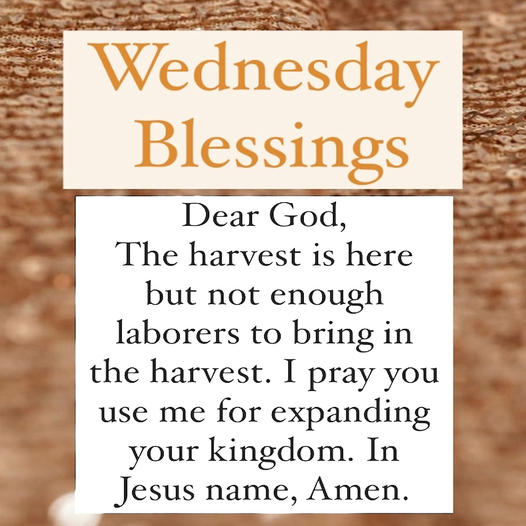 God's Messages
Dear Lord,
Today…….I am asking all my prayer warriors to say a prayer that may help others. So many people are hurting right now. Many are struggling with finances and need jobs. Some are facing foreclosure and don't even know how they are going to make it from week to week..
Many are lonely. . Many are heartbroken. . Many are facing sickness and health is fading. . Some are dealing with difficult family members. Many have lost HOPE.. Tonight, let us put our prayers and faith together decree and declare breakthrough over our families. Financial miracles WILL take place. Jobs WILL be found. Our Bodies WILL be made whole & sickness WILL flee. Marriages and relationships WILL be restored. Family members WILL find Jesus. Heartbreaks WILL be healed. JOY WILL be restored and HOPE WILL be found. In Jesus Name. Amen!!!!!! Keep God First…….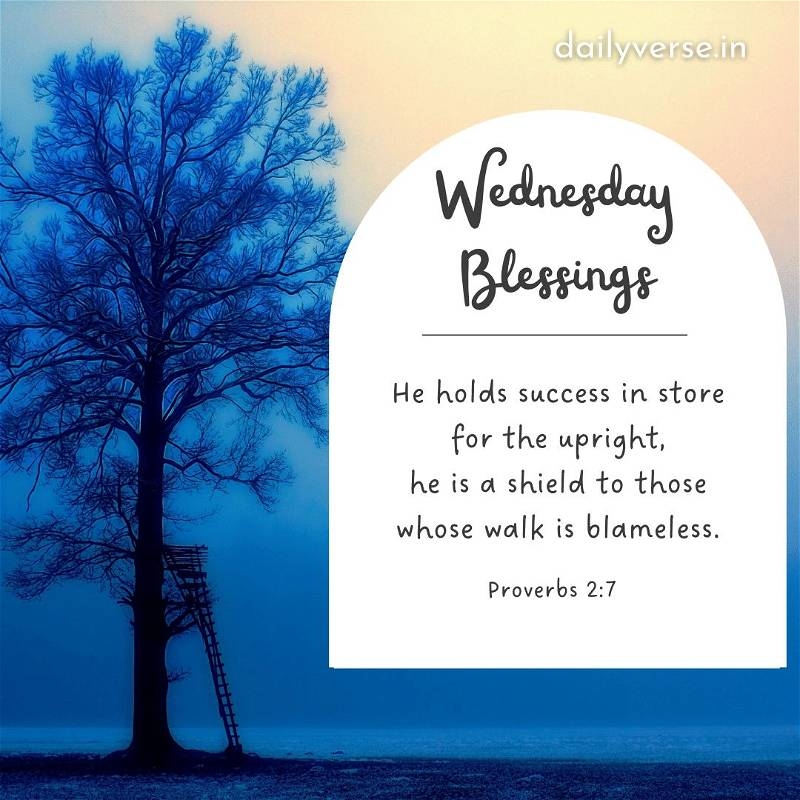 When he saw the crowds, he had compassion on them, because they were harassed and helpless, like sheep without a shepherd. Then he said to his disciples, "The harvest is plentiful but the workers are few. Ask the Lord of the harvest, therefore, to send out workers into his harvest field." – Matthew 9:36-38
Today's reading is so wonderful. Especially, when Jesus saw the crown he had compassion on those who were harassed and helpless. WOW!
May this be our heart posture and this be our prayer that when we see those around us who are desperately in need of a Savior. When we pray this, God will  position our hearts and ears to learn to do His will of how to be faithful laborers in His field. God is looking for a few genuine men and women who will share His love. He will give us the boldness to share His good news. We are the workers and the harvest is full. May the Lord give us wisdom to make the next steps. Pray that you would prompt the hearts of your home, family and children to work in the fields of God's kingdom.
PRAYER:
Dear Heavenly Father,
The harvest is here but not enough laborers to bring in the harvest. I pray you use me for expanding your kingdom. In Jesus name, Amen.
REFLECT: What measures can you take to expand God's kingdom?